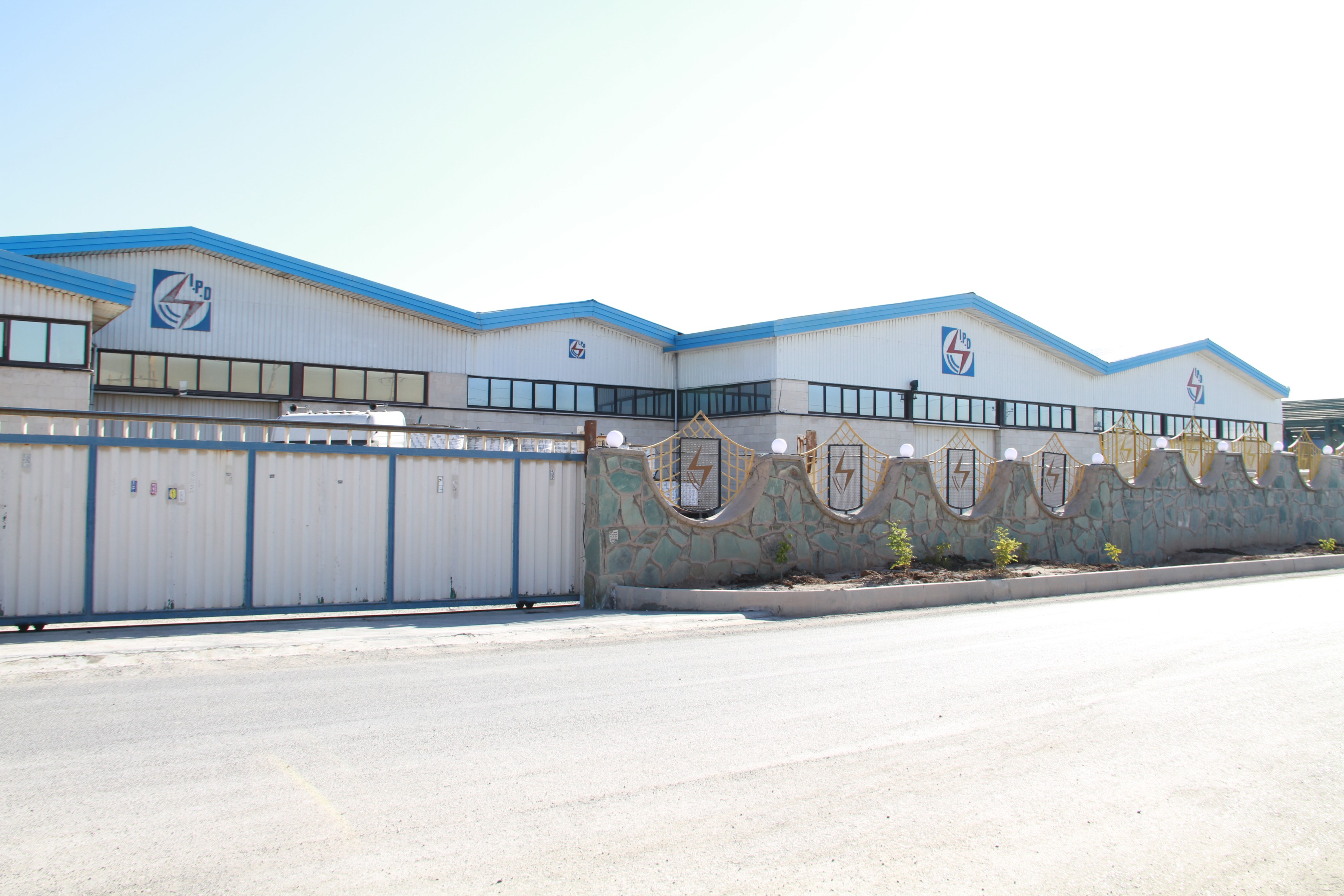 Iran power Development Co. started its activities in 1989 aiming to produce various types of copper and aluminum cables and wires. It was established in a plant with an area of 20,000 sq. meters in Shams Abad Industrial Town, Tehran.
Having obtained the standard certificate and the certificate of technical competency from competent authorities (the standard organization, electricity distribution companies and power research centers), the products of this company are compliant with national and international standards, being produced using modern machinery imported from Europe, Japan and China, in addition to utilizing modern laboratories. The following are the products categories:
self-supporting cables
cross-linked polyethylene insulated (XLPE) aluminum cables
Aluminum wires focus steel, minc, dog, hina, links, etc.
Suspended bare copper cables (16, 25, 35, 50, 70, etc.)
Various types of low-voltage wires and cables
This company utilizes ISO 9001:2008 quality control system, in addition to possessing the CE certificate, which allows it to act as the supplier for a portion of the goods required by the electricity companies in national and foreign territory.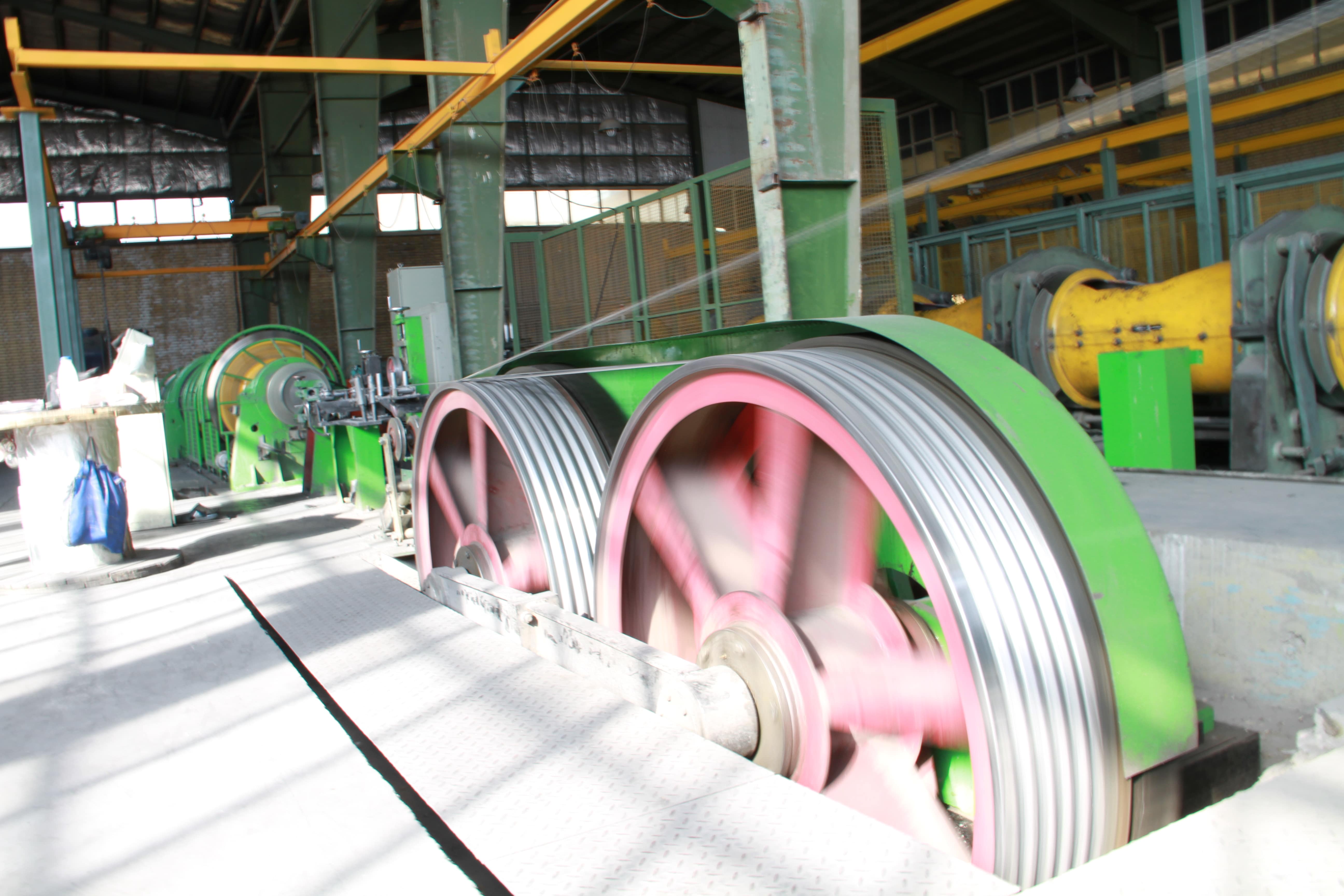 Q.C
One task of this unit is to adjust the product specifications according to various national and international recognized standards such which consist of three stages as follow: input control , control during procedure and final testing
Input control in the base of sampling is done for all the input requirements and raw materials.
The control during procedure is done for all product procedures considering the obligations of specifications both in sampling and continuously, whereas in the final testing all the products should be tested.
Laboratory
The product tests are according to IEC/BS/ASTM/VDE standards or any other standards demanded by customers.
To achieve our main objectives, we also prepared the first main requirements to obtain the ISO/IEC 17025 license, we hope having this license and increasing our technical knowledge can help us to achieve a high level of customer appreciation resulting in long-lasting relations as well as obtaining an effective contribution of global market.
To ensure the clients about quality of products and services
-The aim of qualify system is to obtain the approvable reliability about the considering all qualify demand in all the entire production process, stock, shipping and delivery schedule.
-To avoid of meeting the problems and difficulties using the direct and coordinate of scheduling programs and activities.
-Iran power development co. is in the forefront manufacturing & self-supporting cable & supplying various types of AAC & ACSR cables and is well-equipped with latest facility that allows us to offer the best quality of cables to our clients across the Iran.
-To increase the level of customer satisfaction, our company principality competes on the basis of product quality and performance, reliability of supply, timely delivery, customer service and price.
-Using the latest technology, modern and strong  infrastructure and increasing engineering standards in the direction of companies objectives.
-Social responsibility to customers (As people- oriented company, we believe in ethical behavior in all transactions. we set high personal standards for ourselves and expect the people with whom we conduct business to do the same)&creating suitable imagination of our company.
-Improving our well – versed team, we promote trust and teamwork by initiating and supporting meaningful group projects, as well as by reinforcing and rewarding effective teamwork in action.